Amazing view will be seen in the sky in the World Cup final, Surya Kiran will show tricks in the air, the match will be exciting.
Surya Kiran Aerobatic Team of the Indian Air Force will present an air show before the final match of the Cricket World Cup to be played here on 19 November.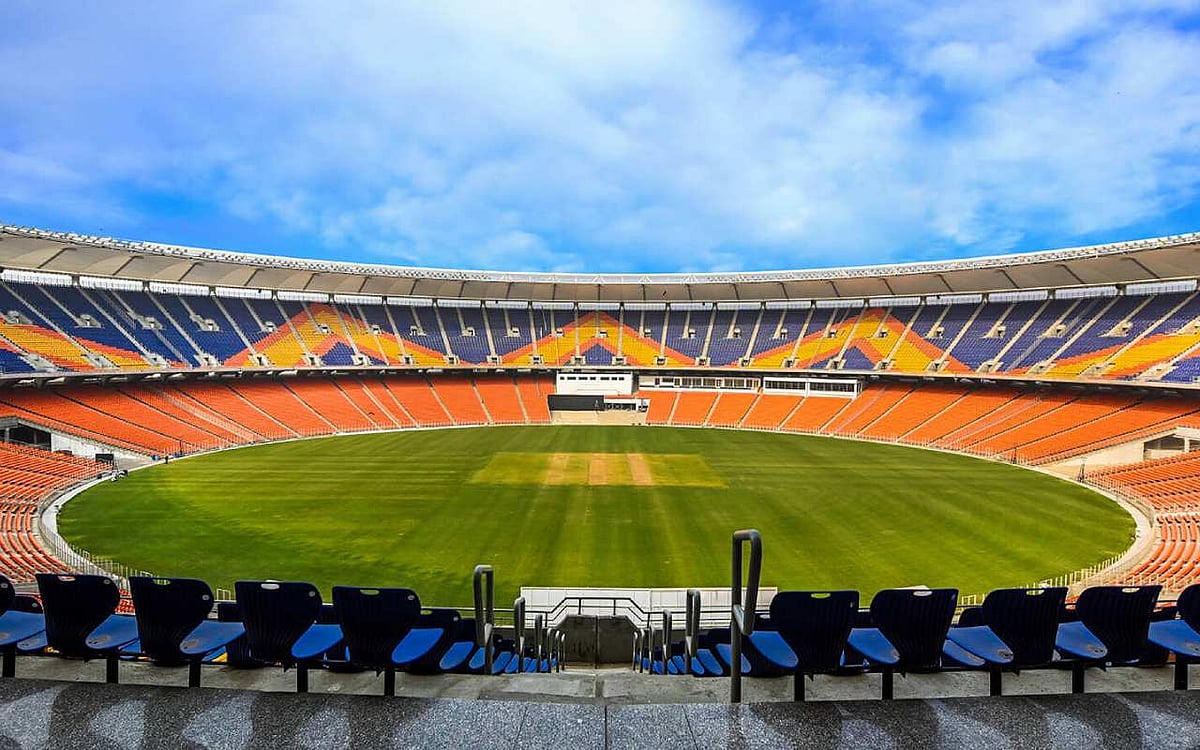 Gujarat Public Relations Officer (PRO) of the Defense Department said that the Surya Kiran Aerobatic Team will thrill the people with its stunts for the first ten minutes of the final to be played at the Narendra Modi Stadium in Motera area.
The PRO said in a statement that the practice for the air show will take place on Friday and Saturday. India has already reached the ODI World Cup final by defeating New Zealand on Wednesday.
The Indian Air Force's Surya Kiran aerobatic team usually consists of nine aircraft and has performed several air shows across the country.
It is noteworthy that Team India has entered the final by defeating New Zealand in the semi-finals. Here, a tough competition is going on between Australia and New Zealand, the winning team in both will play the final match with India.
The Indian team made many records in the semi-finals. Indian captain Rohit Sharma has become the batsman to hit most sixes in the World Cup during his short innings in the semi-final against New Zealand.
Here, Virat Kohli has reached third place in the list of batsmen who have scored most runs in One Day International cricket. He has left behind former Australian captain Ricky Ponting.
More runs than Kohli are now recorded in the names of God of Cricket Sachin Tendulkar (18426) and Kumar Sangakkara (14234). (with language input)