GT vs MI: No bigger villain than captain Rohit Sharma in Mumbai's defeat, these figures fully exposed
No bigger villain than captain Rohit Sharma in Mumbai's defeat, these figures completely exposed
The second qualifier of Indian Premier League 2023 was played between Gujarat Titans and Mumbai Indians. In this match, Mumbai Indians captain Rohit Sharma decided to bowl first after winning the toss. However, his bet has become very heavy. Gujarat's opener Shubman Gill played a century while beating the Mumbai bowlers fiercely. As a result, Gujarat added 233 runs to the scoreboard, in response to which Mumbai team could score only 171 runs and lost the match.
Rohit Sharma exposed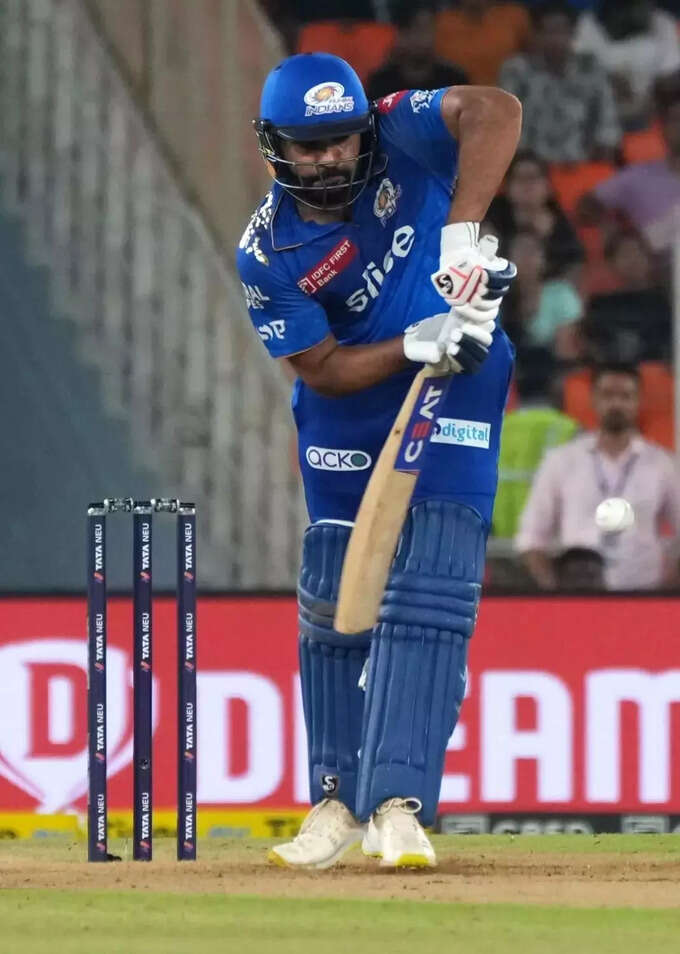 When the Mumbai team, who were out of the race for the finals, came to chase the target, they recovered from the shock of the poor performance of their bowlers, that opener batsmen Nihal Badhera and Rohit Sharma also turned to the pavilion. With this, captain Rohit Sharma was completely exposed in the IPL playoff matches for Mumbai.
The condition of the five-time champion has been bad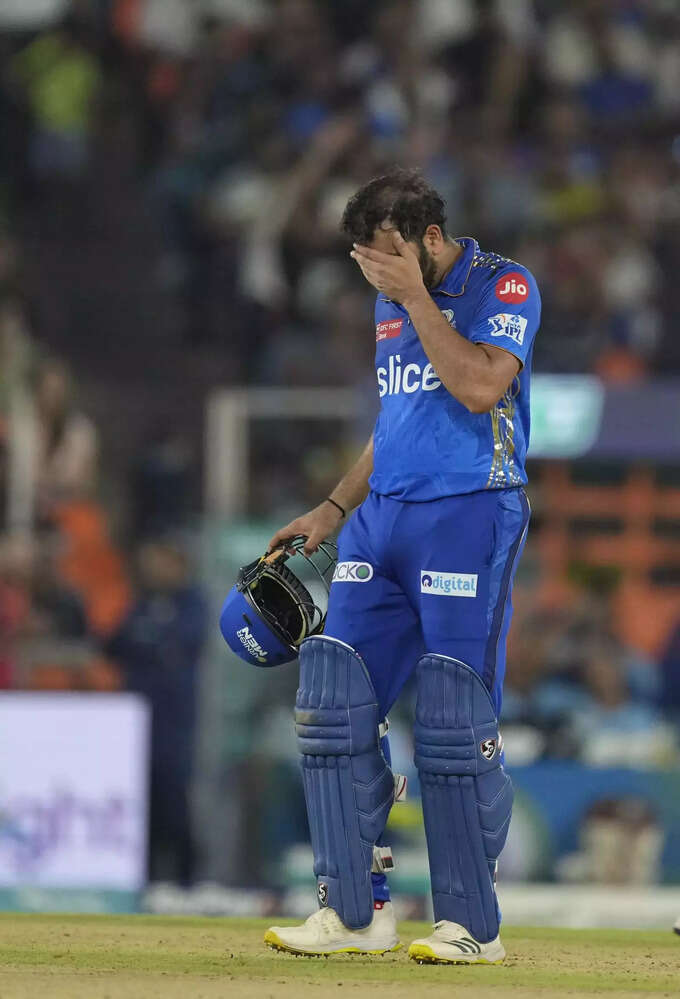 Under the captaincy of Rohit Sharma, Mumbai Indians have undoubtedly become champions five times, but looking at his own figures for the team, he is quite surprising. Especially in matches like playoffs and finals, his game has been very bad.
Couldn't score more than 30 runs in the playoffs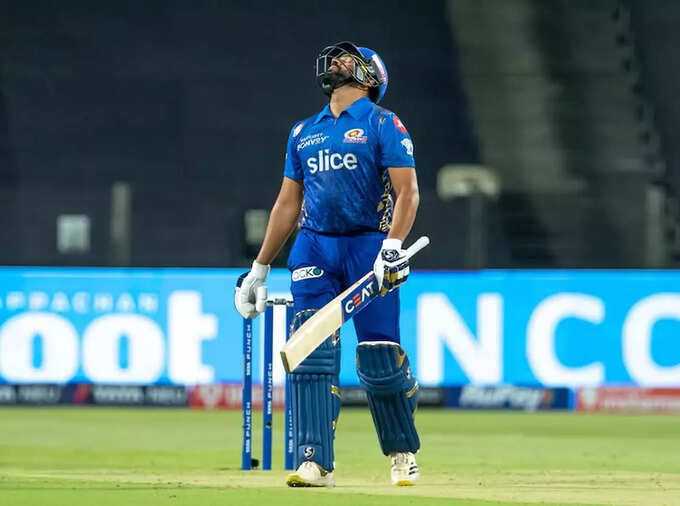 Rohit Sharma has never been able to score more than 30 runs in matches like the IPL playoffs till date. Rohit's highest score in the playoff match has been 26 runs. In such a situation, it is not difficult to guess that due to Rohit in matches like knockout, the team has to face a lot of problems.
disappointed every time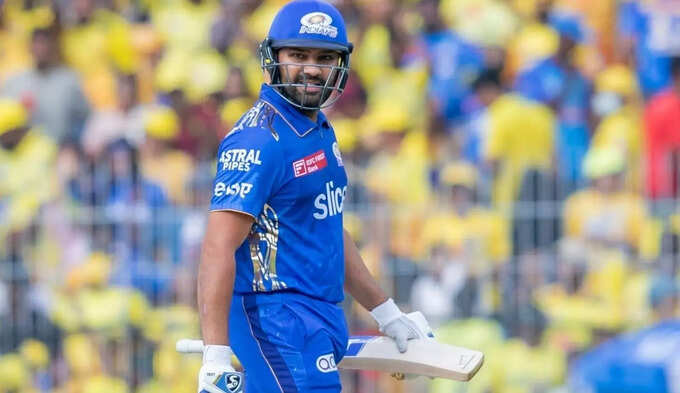 In the history of IPL, Rohit Sharma has scored only 133 runs in 15 innings. During this, his average was only 9.50 and the strike rate was 89.26. At the same time, in the second qualifier of IPL 2023, he was dismissed after scoring only 8 runs.