GT vs MI: Shubman Gill rained after the rain, shower of records, Mumbai bowlers in panic – shubman gill record breaking hundred in ipl 2023 gt vs mi
Shubman's storm came after rain in Ahmedabad, records were made in such a way that Mumbai bowlers were in panic
In the Indian Premier League 2023, Shubman Gill completed his century in just 49 balls. This century of Shubman came for Mumbai Indians in the second qualifier. Along with this, many big records have also been registered in his name.
3rd batsman to score 800 runs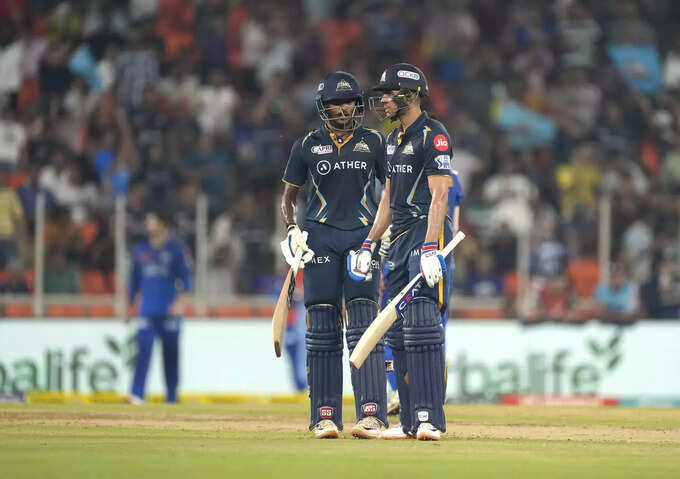 Shubman Gill also completed 800 runs in the season during this period. He became only the third batsman to do so. Virat Kohli and Jos Buttler have done this before him.
Youngest batsman to score century in playoffs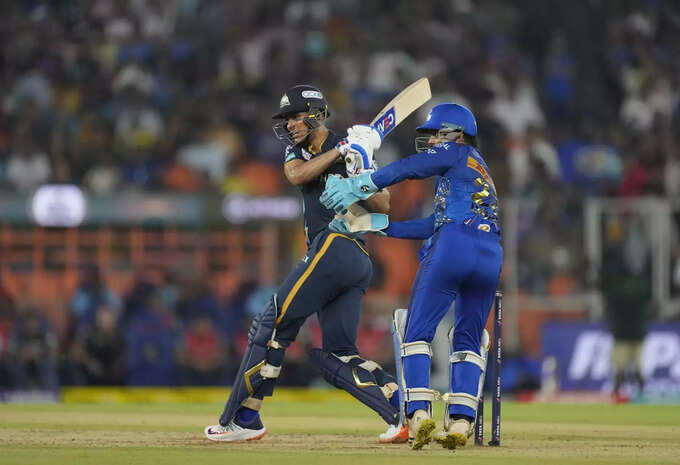 Shubman Gill became the youngest batsman to score a century in the playoffs, while the 7th player overall. His current age is 23 years 260 days.
Fastest century in playoffs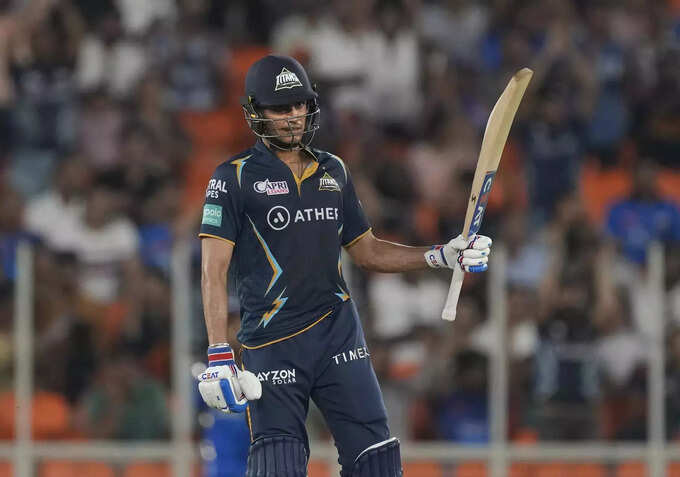 He completed the half century in 32 balls, while the century in 49 balls. He equaled Wriddhiman Saha (2014 Final) and Rajat Patidar (2022 Eliminator) in terms of scoring the fastest century in the playoffs.
Third century in a season, third batsman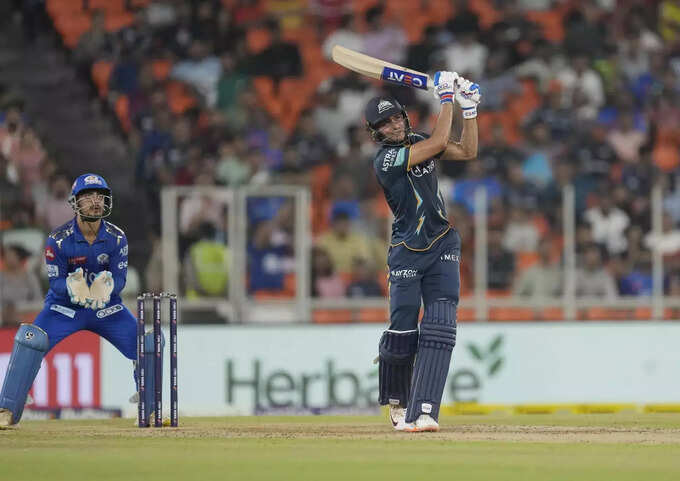 The record for the fastest century in a season is in the name of Virat Kohli (RCB, 2016) and Jos Buttler (RR, 2022). On the other hand, this is Gill's third century. That is, he became the third batsman to score 3 or more centuries in a season.