Gujarat: Another blow to the common man, Amul hikes milk prices by Rs 2 per litre. Loktej Gujarat, Business News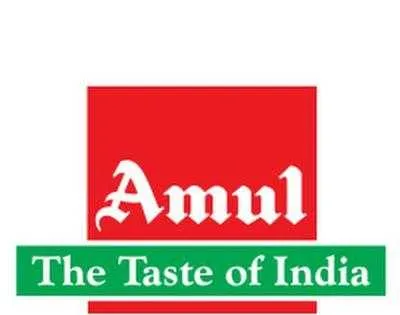 Today, on the very first day of April, the common man has got a big shock. The Gujarat Cooperative Milk Marketing Federation (GCMMF) has announced an increase in the price of Amul milk by Rs 2 per liter in the state. This is the first increase in milk prices after the state assembly elections in December 2022.
Due to this the prices increased
Let us tell you that GCMMF, the apex body of milk cooperatives in Gujarat, usually announces the hike in milk prices in advance, but did not do so this time. Sources say that the increase in the cost of milk production is due to the rising cost of fodder and transportation.
Here are the new prices
It is worth noting that after the price revision, the price of Amul buffalo milk has now gone up to Rs 68 per litre, while the price of Amul Gold has gone up to Rs 64 per liter and Amul Shakti to Rs 58 per litre. Amul cow milk now costs Rs 54 per litre, Amul Taza Rs 52 per liter and Amul T-Special Rs 60 per litre. It is worth mentioning that before the state assembly elections i.e. in October 2022, Amul had increased the prices of milk by Rs 2 per liter and then in February 2023 by Rs 3 per liter in all markets except Gujarat.