Indian Consulate General condemns attack on Sikh teenager in Canada, demands immediate action. Loktej World News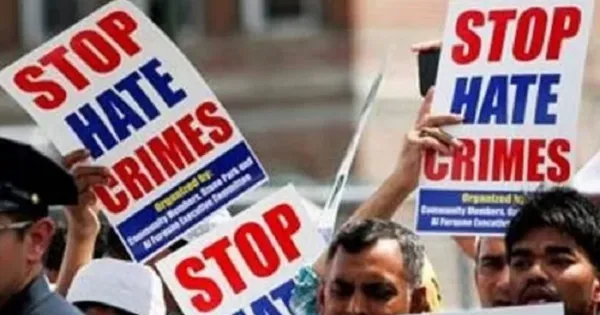 Toronto, September 16 (HS). The Consulate General of India in Vancouver strongly condemned the attack on a 17-year-old Sikh teenager in Kelowna, British Columbia province of Canada as a hate crime. Also demanded to take immediate strict action against the criminals.
The Consulate General of India has expressed anger on social media. He said that we strongly condemn the attack on an Indian teenager in Kelowna. The embassy requested Canadian authorities to investigate the incident and take immediate action against the perpetrators.
According to media reports, this student was waiting for the bus in front of Rutland Senior Secondary School. Just then two persons came. When the student started boarding the bus, they stopped him. These people also recorded it on mobile phones. When the student stepped back, the attackers' phone fell from his hand.
After this, angry persons started beating the Sikh student with kicks and punches in front of the bus driver. The driver did not stop the attackers but made everyone get off the bus. After this the victim student was beaten further. The attackers also sprinkled black pepper on him. Guntas Kaur, Vice President of the World Sikh Organization, has called the incident unacceptable and shocking. This is the second incident of attack on a Sikh youth in British Columbia this year.