Microsoft Edge discontinues tablet-friendly Web Select feature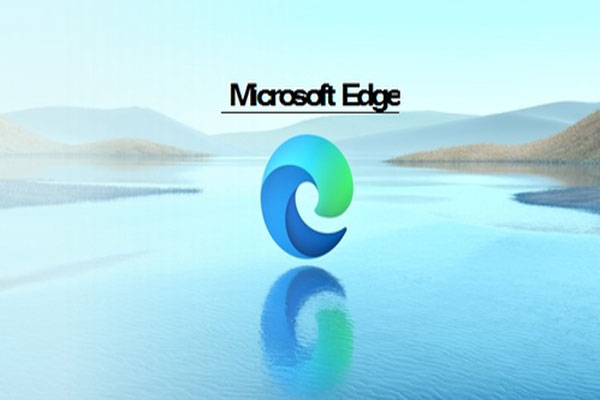 1 of 1
khaskhabar.com : Monday, September 18, 2023 12:03 PM



San Francisco. Microsoft has discontinued its most acclaimed feature 'Web Select' from Edge browser.
Microsoft said in a support document that to improve the end-user experience, the web selection feature "is being retired and will no longer be an option under web capture or via a keyboard shortcut."
According to BleepingComputer, users can use this tool to capture and copy web content while maintaining its format and functionality. Web Select, which could be accessed via the menu or the Control+Shift+X shortcut, is better than the Screenshot tool in this case.
Additionally, users can interact with the copied text rather than static images, such as editing it or accessing embedded links.
The report said this feature was particularly useful when users wanted to select a portion of a table, giving them the option to drop unnecessary columns to make a faster copy.
Last month, after iOS and Android, Microsoft announced the closure of its digital assistant Cortana app on Windows 11. (IANS)
read this also – Click to read the news of your state/city before the newspaper.