Nawazuddin Siddiqui at the screening of the movie at Cannes Film Festival bluntly – Take the auditorium, click the photo and come back!
Indian celebs like Aishwarya Rai Bachchan, Sara Ali Khan, Manushi Chhillar, Urvashi Rautela, Sunny Leone, Anurag Kashyap graced the ongoing 76th edition of Cannes Film Festival. Nawazuddin Siddiqui has also participated in the prestigious film festival nine times before. However, the actor does not understand why some people go there! He said that it is not difficult to get the film screened in Cannes, even if it is not officially selected. Sharing his experience, the actor said that there is a practice, which is followed. Walking the red carpet, clicking photos, giving interviews and attending screenings of my films.
Nawazuddin Siddiqui also said in an interview that a good review in Cannes does not guarantee that the film will get a good response in India as well. He gave the example of his film 'Miss Lovely' (2012). He further explained how easy it is to get his film screened at a film festival.
Nawazuddin said on 'The Kerala Story' ban – If a film has the power to disturb social unity, it is very wrong


'He has Dhritarashtra and Gandhari Syndrome', Gulshan Devaiah taunts Nawazuddin Siddiqui's depression statement

Nawazuddin Siddiqui bluntly at the film screening in Cannes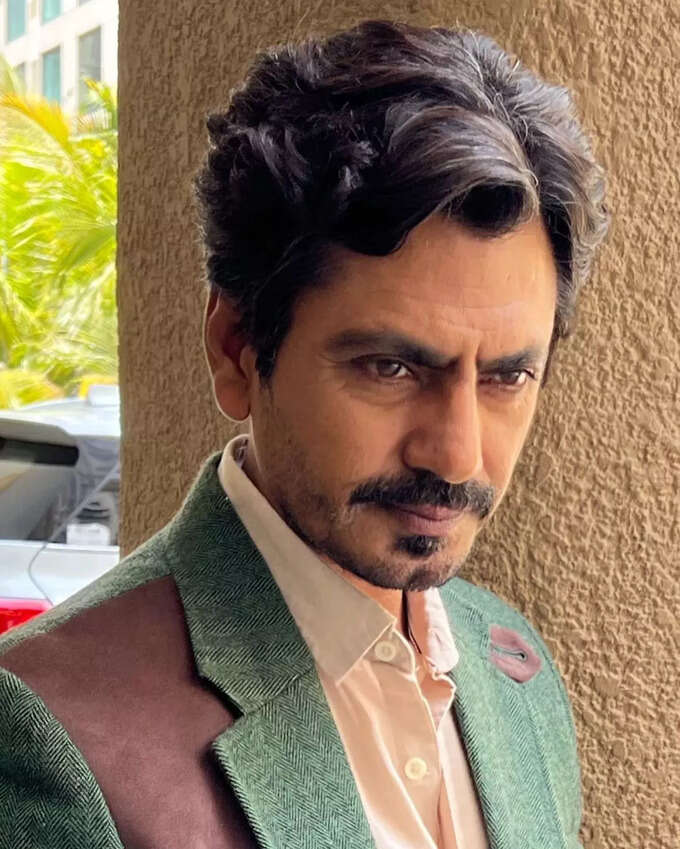 Nawazuddin, 49, said that you take your film, whether it is officially selected or not. He says, 'Rent an auditorium and pay the owner, roll your own red carpet, take your people, click photos and show your film to the audience. People come back and say, 'Our film was screened at the Cannes Film Festival.'
Depression was called 'urban disease'

Earlier, Nawaz had also called depression an 'urban disease' and argued that people living in villages do not go into depression and people in cities glorify their feelings. However, he was criticized a lot after this statement.
Had supported the ban on 'The Kerala Story'!

Reacting to the ban on 'The Kerala Story', Nawaz said that if a film is breaking people and disturbing social harmony, then it is very wrong. He said films should promote social harmony and unity, as the aim is to bring people together and not break them.