Room not getting cool even after hours of AC on? This is the most common reason and ways to fix it at home – why is my air conditioner not cooling how to fix it
clogged air filter
One of the most common problems associated with ACs is a clogged air filter. Many times due to this AC is not able to cool the room. Because it does not allow proper circulation of air. In this case, you either clean it immediately or get it replaced.
You can also clean the air filter at home. For this, wash the filter with clean water and dry it and put it back in its place.
dirt in the coil
If the air conditioner is not cooling, it could be because of clogged condenser coils. Always keep in mind that it is very important for the condenser coil to be clean to remove the outside heat.
In this case, carefully clean the dirt of the evaporator coil in the AC with the help of a toothbrush. And remove its dust by dusting a clean cloth.
low coolant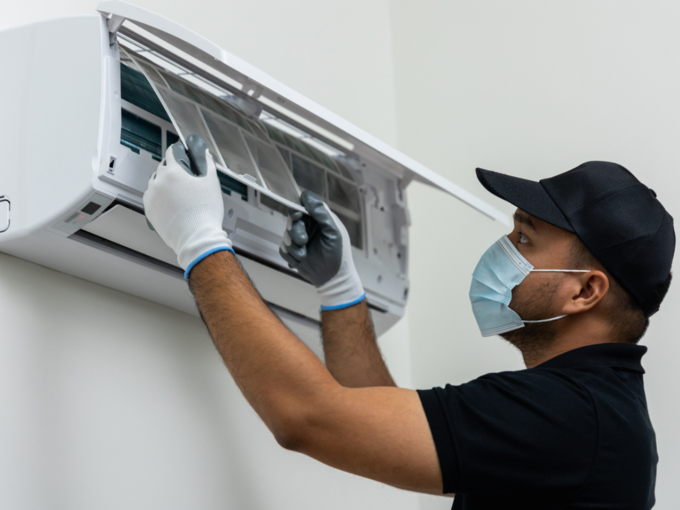 The coolant circulates through the coil and cools the air flowing over it. So when the level of this coolant is low, the AC is not able to cool the room even when it is on.
In this case, to fix this problem, call the PRO for coolant top up and refill.
remote fault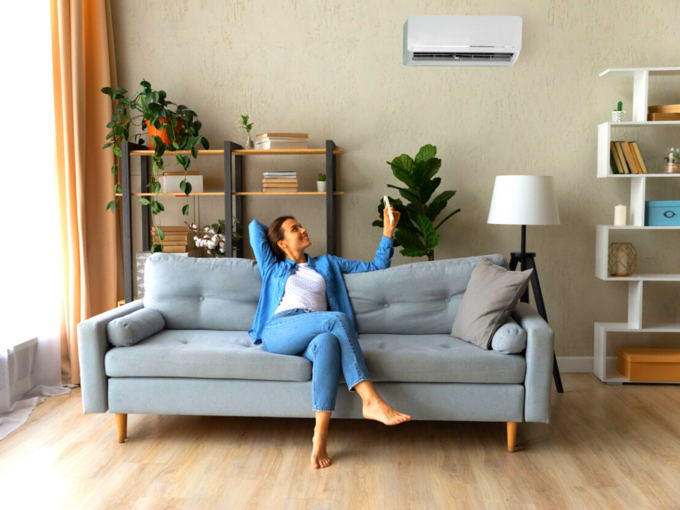 There may also be a situation when the remote fails to send a temperature change signal to the AC unit. This could be due to some kind of fault in the remote.
In this case, the best option to fix it is to replace it with a new remote.