Sunny Deol will get 10 times more fees for playing Tara Singh in Gadar 3! You will be shocked to know the amount
Sunny Deol-Ameesha Patel's Gadar 2 is making huge money at the box office. The movie was released on 11th August and since then it has been in the news. Meanwhile, various types of news are coming regarding Gadar 3.
The makers are very happy with the tremendous response Gadar 2 has received from the audience. Meanwhile, there are reports that Sunny Deol will charge a huge fee for Gadar 3, knowing about which you will be surprised.
The makers of Gadar 2 have decided to pay Sunny Deol ten times more for Gadar 3. This fee will be much higher than the fee received in Gadar 2.
In a report by IWMBuzz, a source has said that Sunny has proved himself to be a box office king and hence Zee Studios has decided to pay him a lot for Gadar 3.
If the source is to be believed, "Sunny was paid only Rs 6 crore for Gadar 2. For Gadar 3, he will get a fee of around Rs 60 crore."
Earlier there were reports that Sunny has increased his fees to Rs 50 crore. The actor reacted to this. He had said, "Look, it is the producer who will decide how much to pay based on how much he earns."
Sunny Deol had also said, "He (producer) will decide how much he can pay. I will not say whether I will or will not. I don't work like this. I like to be in such projects where I don't want to be a burden."
Set in Lahore during the year 1971, 'Gadar 2' perfectly replicates the captivating action sequences of its prequel while depicting Tara Singh's constant anger towards those who incite hatred between India and Pakistan.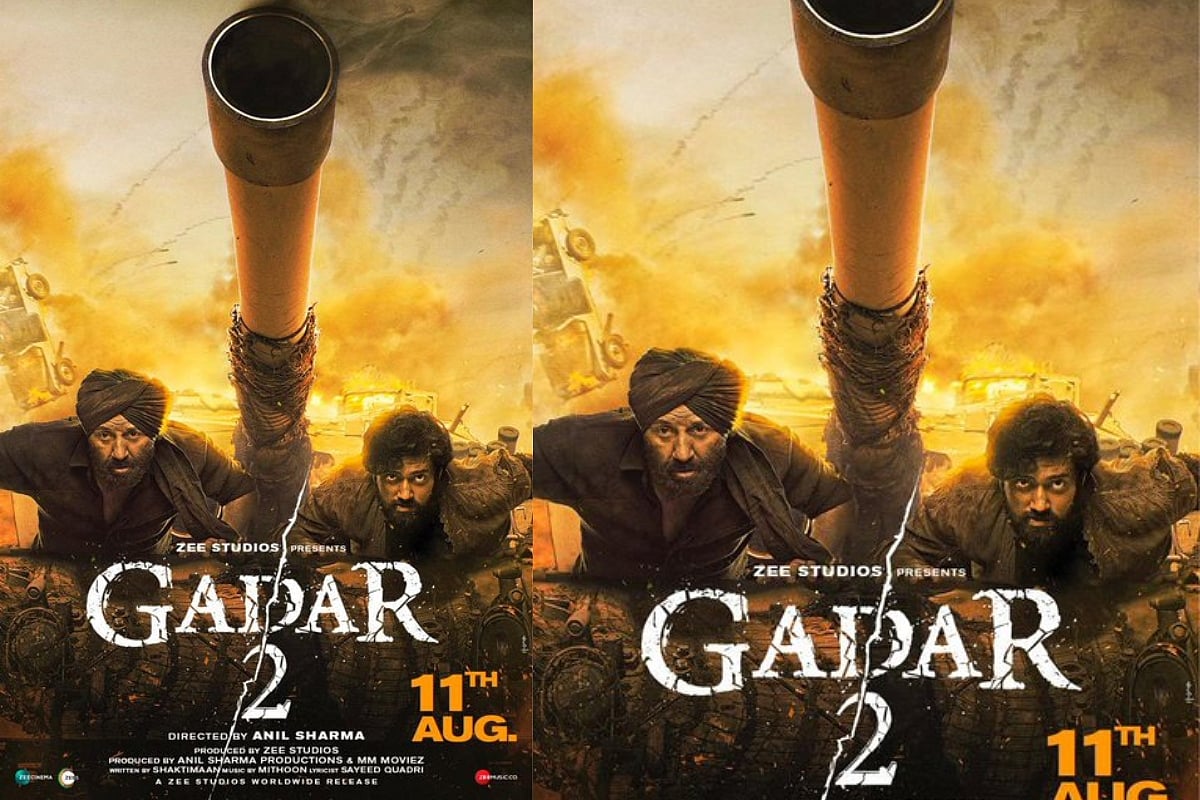 This movie is going to come on OTT soon. According to OTT Play, 'Gadar 2' is scheduled to premiere on ZEE5 on October 6, 2023.
The film Gadar 2 earned around Rs 1 crore on the 38th day. After which the total collection has become 519 crores.