Surat : State Level Toppers of Vidyakul in Gujarat Board Class 10 Result. Loktej Business, Regional News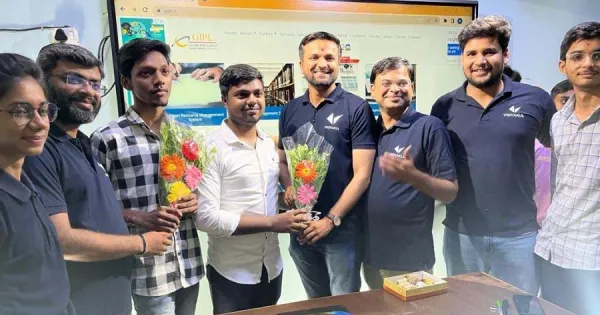 In the result of Class 10 Exam 2023 announced by the Gujarat Board, the students of Gujarat's online coaching platform Vidyakul created history once again by bringing 96.7% result.
In which 23% students got A1 rank and 42% students brought fame to family and teachers by bringing A2 rank, in which Patel Meet student took another strong step towards his dreams by securing 99.99 PR.
Vidyakul has once again become the education system which gives maximum toppers in SSC exam of Gujarat Board. More than 1,80,000 children of Gujarat got online education through Vidyakul application. Out of these, 31 students got first rank at state level, 52 students at district level and 588 students at school level.
This year more than 1 lakh 20 thousand students got free education in Vidyakul application. Mathematics and Science subjects dominated the students studying, in which more than 64 per cent female students participated. Vidyakul will announce soon to honor all the toppers of district and state level.
This year more than 1 lakh students trust on Yuth Vidyakul youtube channel and sahil sir got free education and made gujarat's first and most trusted youtube channel where more than 6 lakh students are connected and getting education daily Are.
Vidyakul family has sent congratulations and best wishes to all its students for this best performance. Bhavin Bhai and Rajneesh Bhai, Gujarat head of Vidyakul family and Tarun Saini, CEO of Vidyakul, have congratulated all their teachers for this excellent performance.