Those 7 roles in which the audience left sweating after seeing Gulshan Devaiah, people say
Gulshan Devaiah is celebrating his 45th birthday on 28 May. After working in the fashion industry for 10 years and teaching in a college, Gulshan Devaiah did theater and then ventured into acting. Gulshan Devaiah as an actor has given some of the best performances. Gulshan Devaiah has proved his versatility time and again with the kind of roles he chooses. Those who know him call Gulshan Devaiah a 'walking encyclopedia'. This is because Gulshan Devaiah is aware of everything including his dialogue as well as the dialogue of co-stars.
On Gulshan Devaiah's birthday, we are going to tell you about seven such characters of his, where his performance surprised everyone. These characters show what a precious diamond Gulshan Devaiah is.
1. Hunter
Gulshan made the character of sex addict Mandar memorable with his natural acting. Though an adult comedy, Gulshan's clarity on the character ensured that Mandar was presented aesthetically in the film.

'He has Dhritarashtra and Gandhari Syndrome', Gulshan Devaiah taunts Nawazuddin Siddiqui's depression statement
2. Devil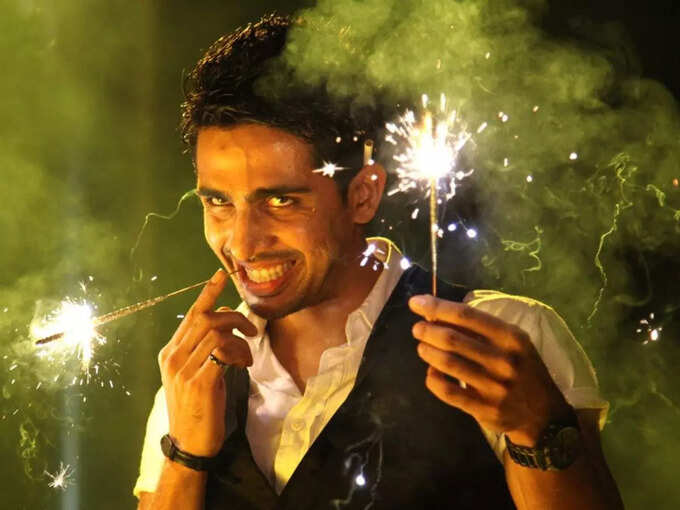 Gulshan plays the role of Karan Chowdhary aka KC, who is a spoiled brat and belongs to a rich family. One of the first films where Gulshan was noticed and appreciated as a credible actor. His portrayal of the character's eccentricity won him many fans. In the same year, he was also awarded the Best Actor Debut by Filmfare.

'This is the real struggle', Vivek Agnihotri targeted Orry and Gulshan Devaiah got angry on 'Pyare Sir'
3. Goliyon Ki Rasleela Ram-Leela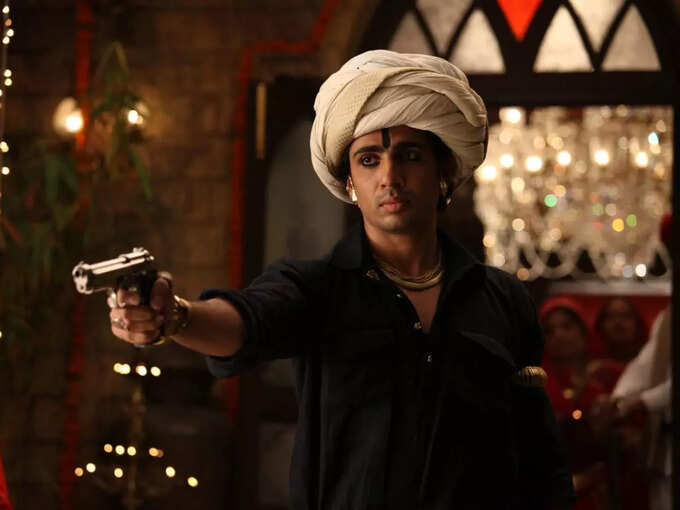 As Bhavani, a member of the Jadeja clan, in Sanjay Leela Bhansali's Goliyon Ki Raasleela Ram-Leela, Gulshan proved he could portray gray characters too. Viewers loved to hate him for being one of the biggest obstacles in the love story of the main characters.
4. Men don't feel pain
He was seen in a double role in Mard Ko Dard Nahi Hota. He played two completely different characters – Karate Mani and Jimmy, and it was a treat for the audience to watch him portray both the characters.
5. Congratulate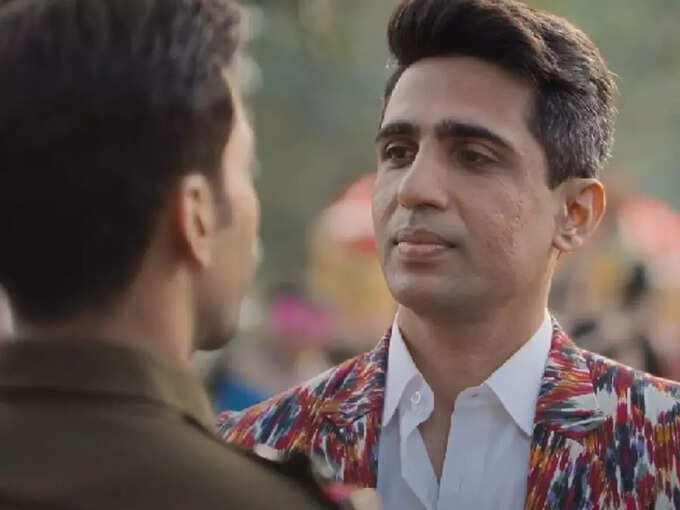 An absolutely surprising element in the film, Gulshan was playing the role of Guru Narayan, a lawyer, who is the love interest of Rajkummar Rao's character. His portrayal of this quirky character broke all kinds of stereotypes surrounding the LGBTQ community.
6. Ghost Stories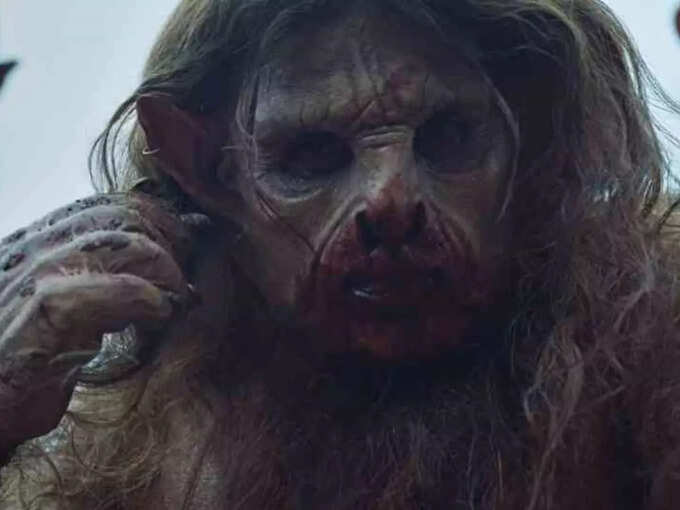 Gulshan was in a completely unrecognizable look in this film. Seen in the segment directed by Dibakar Banerjee, Gulshan plays a zombie monster and uses heavy prosthetics to get the look right. Although a role with limited screen presence, Gulshan excelled in his performance.
7. Roar
In Dahad, he plays Devilal Singh, a cop who is chasing a serial killer. He is also a family man who lives in a small town in Rajasthan and is forward thinking. Gulshan's performance was critically acclaimed and loved by the audience.