US Commission to hear on religious freedom in India, first meeting next week. Loktej World News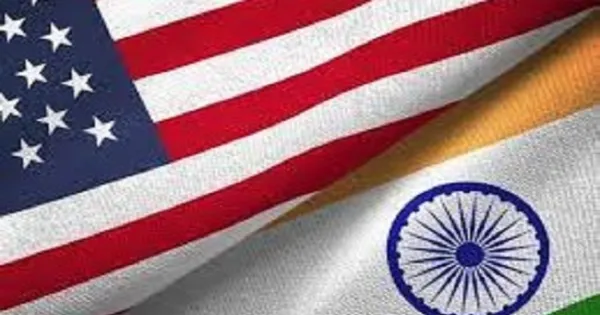 Washington, September 15 (HS). The US Commission will hear on religious freedom or freedom of belief in India. The US Commission on International Religious Freedom (USCIRF) has announced that the first meeting of the commission will be held next week.
USCIRF said lawmakers wanted to know how the US government works with the Indian government on incidents of violence. UN special envoy on minority issues Fernand de Varennes, foreign law expert Tariq Ahmed, Human Rights Watch director Sarah Yager, Hindus for Human Rights executive director Sunita Vishwanath and Irfan Nooruddin, professor of Indian politics at Georgetown University, were summoned before the commission. Has been invited to testify.
USCIRF said that over the years, the Indian government has enacted and implemented discriminatory policies targeting religious minorities. These policies include anti-conversion laws, cow slaughter laws, laws giving citizenship preferences based on religion, and restrictions on foreign funding for civil society organizations. USCIRF said that there have been several incidents of violence in India recently. These include the outbreak of violence between Hindus and Muslims in Haryana and attacks against Christian and Jewish minorities in Manipur. Citing these incidents, the Federal Commission said that there is a need to highlight the need for new strategies to reduce violence against religious minorities in India.