Vastu Tips: Keep these 7 things inside your car, all upcoming troubles will be averted.
Vastu Shastra not only tells the Vaastu of home or office but also tells the Vaastu of vehicle. According to Vastu, if the Vaastu of the car is good then it transmits positive energy. At the same time, wrong Vaastu in the vehicle causes negativity.
In such a situation, according to Vaastu, we have told about some things which people should keep in their car. By doing this, negativity goes away and upcoming troubles also go away. So let us know what are those special things that we should keep in the car.
Many people keep a small idol of God in their car, but according to Vastu Shastra, it is considered best to keep the idol of Lord Ganesha in the car. By doing this all obstacles are removed. It is also believed that Ganapati protects from accidents and removes all the obstacles coming in the way.
Similarly, installing the idol of Lord Hanuman hanging in the air in the car is also considered auspicious. These protect from calamities and remove bad effects.
According to Vastu Shastra, keeping a small black colored tortoise in your car is considered very auspicious. It drives away negativity and restores positivity.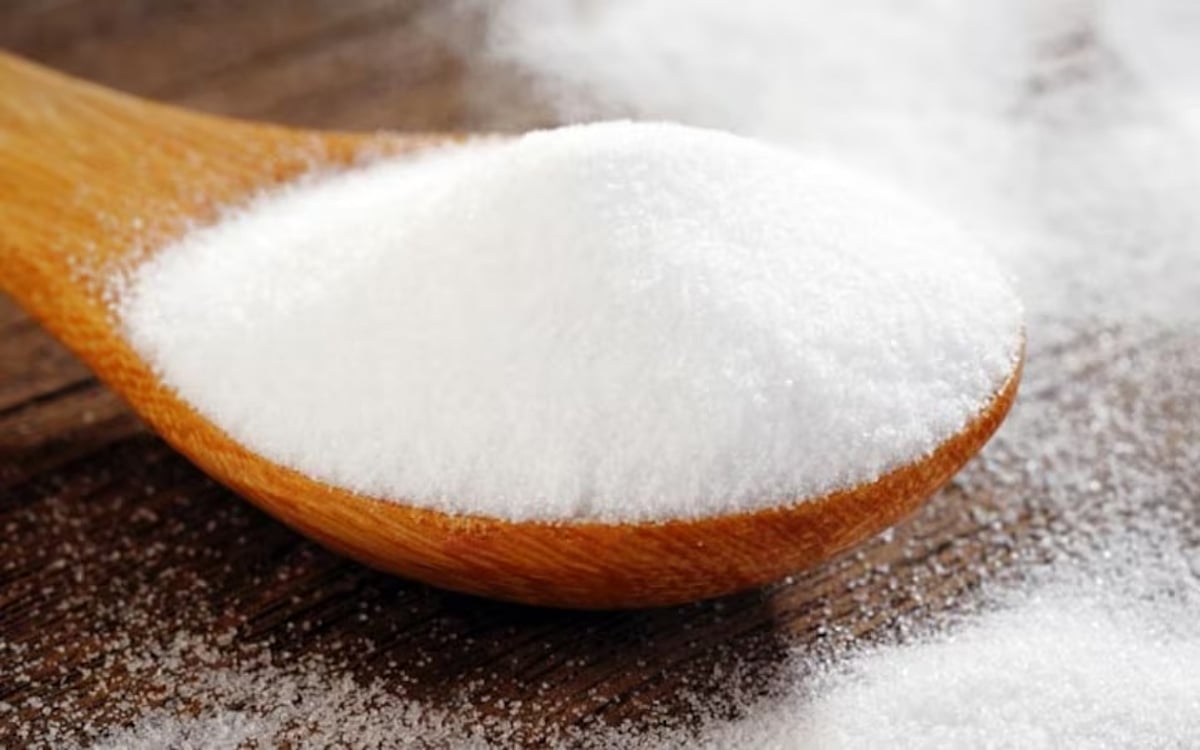 According to Vastu, spread paper under the seat of your car and mix rock salt and baking soda on it. This mixer absorbs the negativity of the vehicle, but keep in mind that you will have to change it daily.
According to Vastu, a water bottle should always be kept in the car. It works to strengthen the mind and with this the person takes right decisions.
It is said that keeping natural stones or crystals in the car is considered very auspicious. This strengthens the earth element and the car always remains safe.
Tibetan flags are symbols of prosperity. According to Vastushastra, installing these in the car brings positive energy. These flags are not only beautiful, but while flying in the wind, they also spread positive energy around them.