Bhojpuri News: From Rani Chatterjee to Akshara Singh celebrated Chhath, see how the festival was celebrated in pictures.
Chhath festival was witnessed in Bihar. From Akshara Singh to Rani Chatterjee have shared their pictures on the occasion of Chhath. She is looking very good in this and people are also liking her pictures.
The religious style of the actress has made everyone crazy about her. A lot of enthusiasm is being seen among the actresses regarding Chhath Puja. Amrapali Dubey is beautifully prepared on the occasion of Chhath. He has spread his magic in many songs.
Akshara Singh's faith is immense. Pictures of the actress are becoming quite viral on social media. People are praising the actress a lot. Also sharing photos.
Actress and singer Akshara Singh released the album 'Chhathi Maiya Kariha Dular' on the occasion of Mahaparv Chhath. People are liking this song a lot. The devotional style of the actress has come to the fore in the song. At the same time, Rani Chatterjee has shared her photo on Instagram on the occasion of Chhath Puja.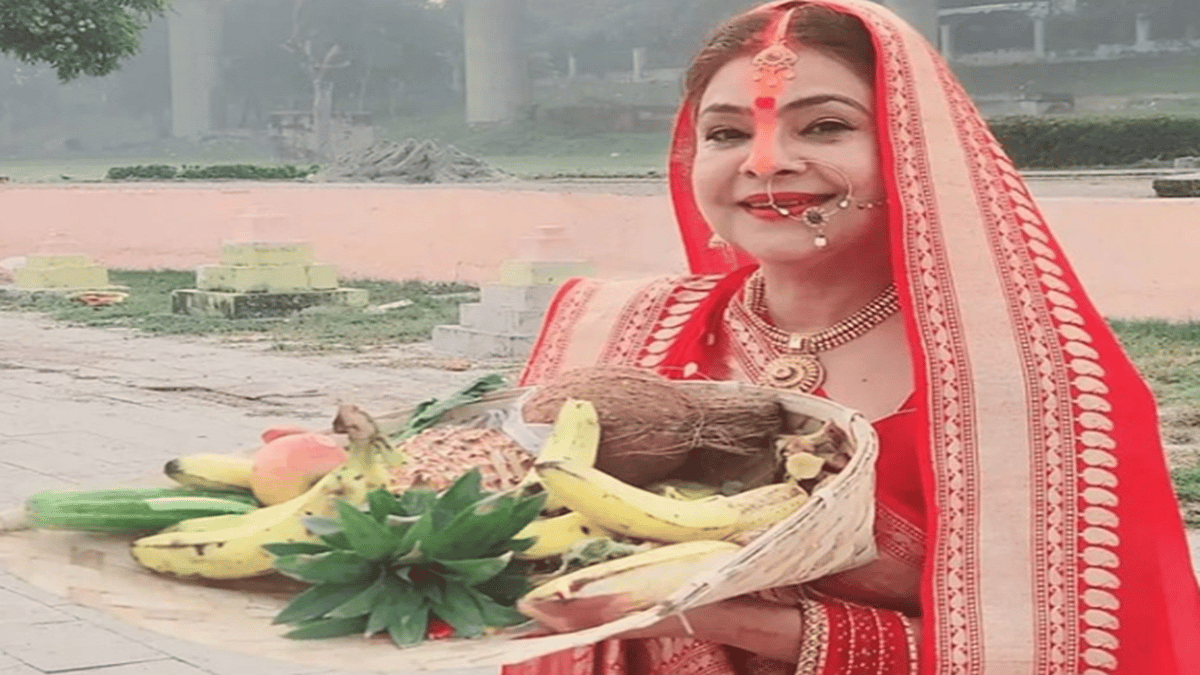 Rani Chatterjee has congratulated Chhath on Instagram. On this occasion, she is looking very beautiful in 16 makeup. On the other hand, Bhojpuri and folk singer Malini Awasthi has also congratulated Chhath.
Malini Awasthi has informed that apart from Bihar, reverence for Chhath festival is being seen in other states of India also. He has told that even in big cities, special arrangements are being made for this festival. This great festival is also being celebrated abroad. At the same time, everyone is liking the picture of Akshara and Rani very much.
Let us tell you that on the occasion of Chhath festival, many songs of Pawan Singh and Khesari Lal Yadav have also been released. People are liking these new songs very much.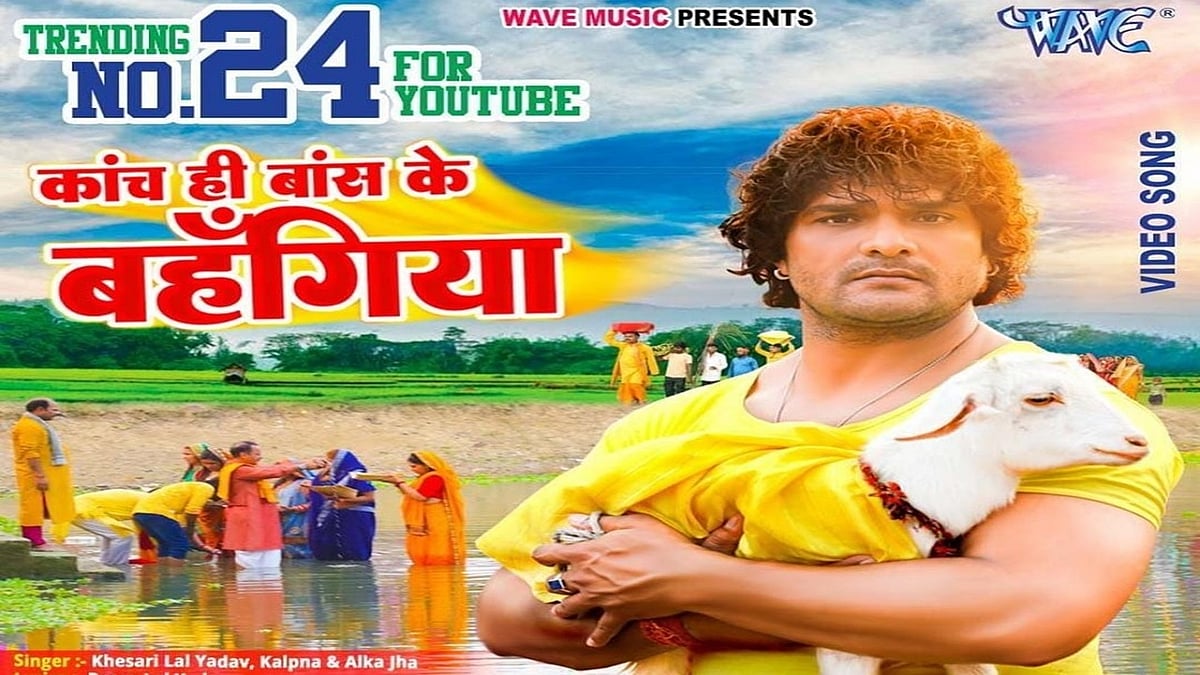 The song of Khesari Lal Yadav and Pawan Singh has been liked by millions of people and everyone is praising the song a lot.