This actress, not Preity Zinta, was the first choice for Kal Ho Naa Ho, this is why Karan Johar removed her from the film.
Filmmaker Karan Johar is in the news these days for his chat show Koffee with Karan 8. Recently Ananya Pandey and Sara Ali Khan came to the show. During this time, all three talked about many interesting things together.
In Koffee with Karan 8, Karan revealed that the director had offered 2003's Kal Ho Naa Ho to Kareena, but Kareena had demanded the same fee as Shahrukh Khan for the film.
Karan had written about this in his autobiography An Unsuitable Boy, after the release of Mujhse Dosti Karoge, I offered Kal Ho Na Ho to Kareena Kapoor. He asked for the same money which Shahrukh Khan was getting. We had an argument and then I signed Preity Zinta.
Karan told that both of them had not talked to each other for more than nine months. However, he also admitted that it was very foolish on his part.
Karan had written in his book, my father was undergoing treatment in New York. Then Kareena Kapoor called me. We didn't talk for nine months. He called and said, 'I heard about Yash uncle.' She became emotional on the phone and said, 'I love you and I'm sorry I couldn't get in touch. Don't worry.'
Karan told that, when her father died, she was in Bangkok. As soon as she came to Mumbai, she immediately came to my house. We spent the whole night just talking. We went back to where we were.
Karan Johar and Nikhil Advani's blockbuster hit film Kal Ho Na Ho is undoubtedly one of the best films of Bollywood. Shahrukh Khan, Saif Ali Khan and Preity Zinta won our hearts with their acting.
Saif Ali Khan regretted rejecting the role of Aman in Kuch Kuch Hota Hai, which is why when he got the offer, he said yes to Rohit Patel. However, he was not the first choice. Vivek Oberoi and Abhishek Bachchan were also approached for this role.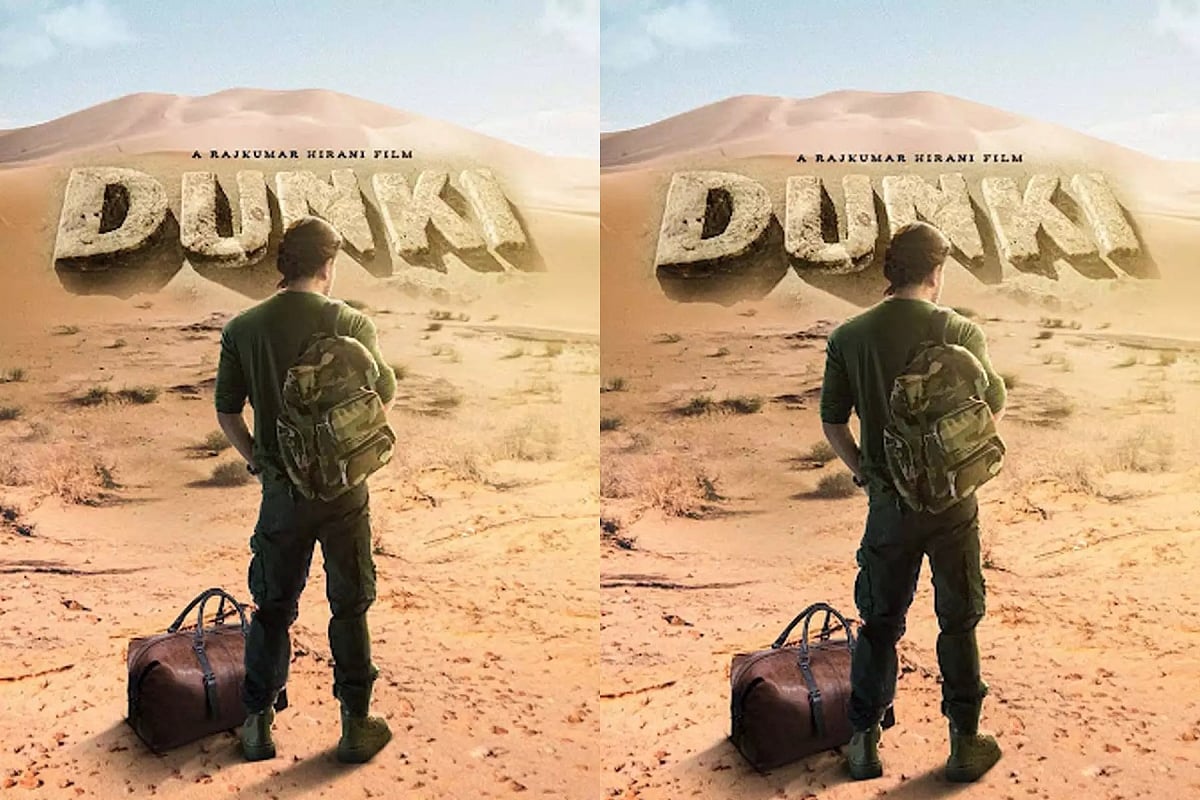 Shahrukh Khan will be seen in Rajkumar Hirani's film Dunky. The first teaser of the film has arrived, which was liked a lot by the audience. Now fans are waiting for the trailer of the film.
Shahrukh Khan was last seen in the film Jawan, which created a stir at the box office. The film was a blockbuster and was directed by Atlee.