7th Pay Commission: Big gift for central government employees, DA is going to increase by 3 percent, they will get this much salary
7th Pay Commission: Government employees and pensioners can get a big gift before the festival from the Central Government. The government may soon increase the Dearness Allowance (DA).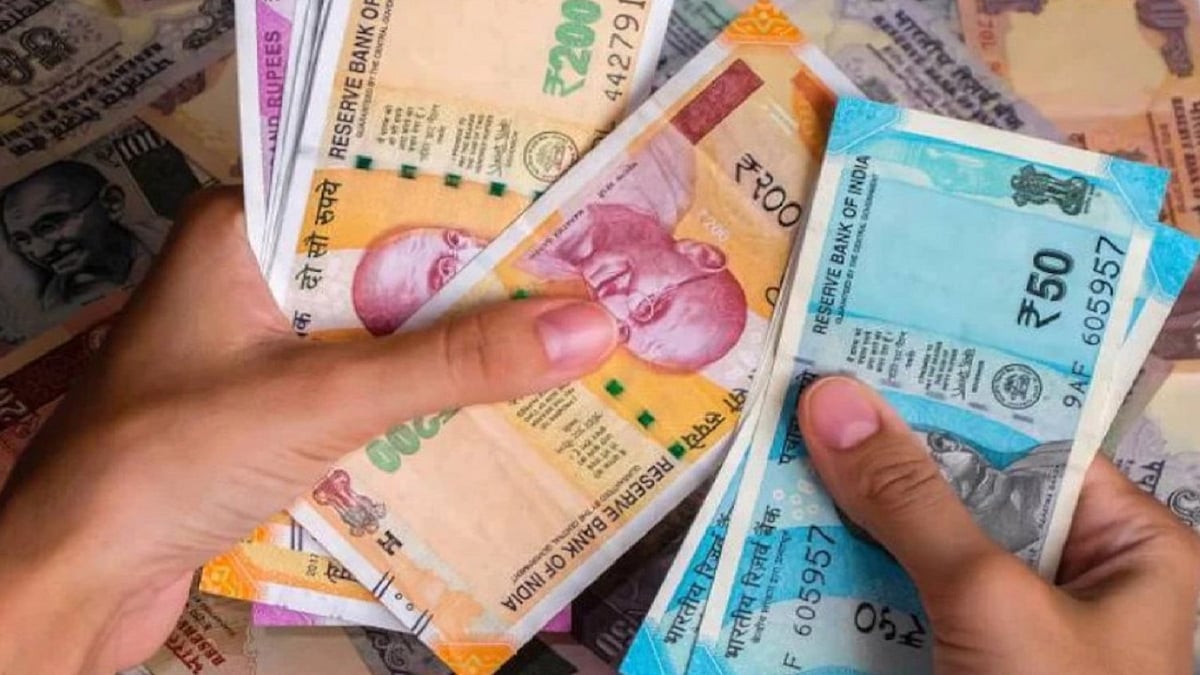 Dearness Allowance is revised by the government every year in January and July. However, this is still pending. At present 42 percent dearness allowance is being given to central employees and pensioners. Its probability is 45 percent.
DA of central employees and pensioners is calculated on the basis of latest Consumer Price Index (CPI-IW). According to the new index released by the institute, DA of the employees may increase by up to three percent.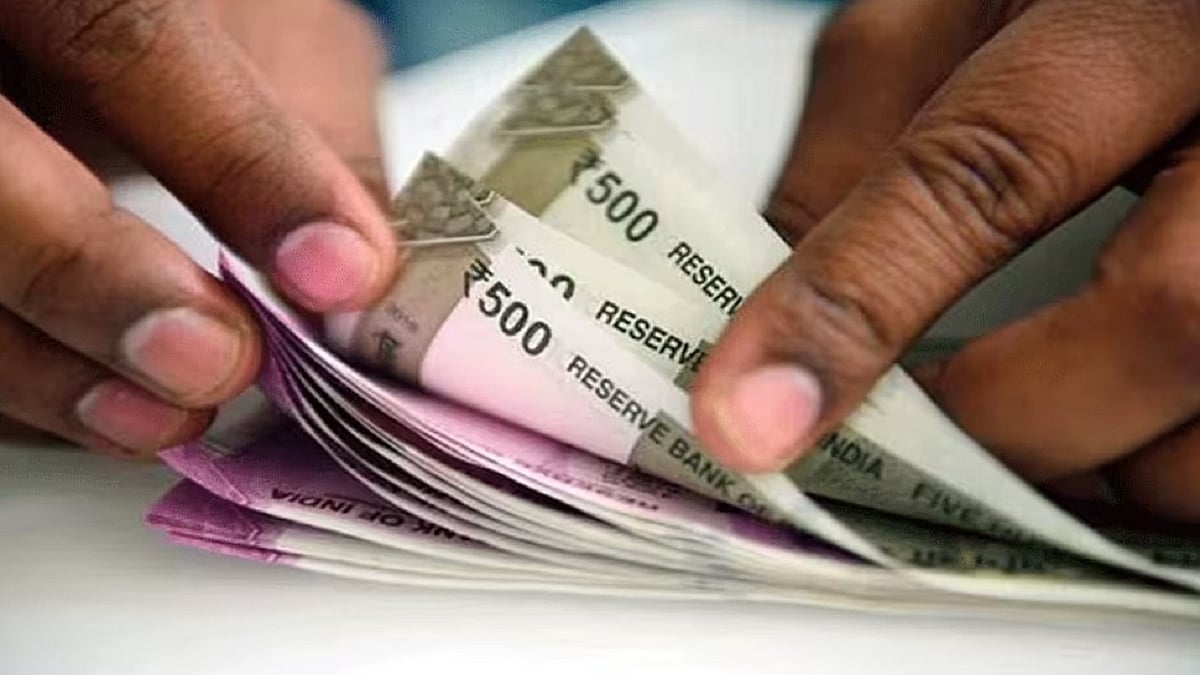 This means that the employees whose basic salary is Rs 36500 are currently getting dearness allowance of Rs 15,330 at the rate of 42 percent DA. At the same time, if the Central Government announces three percent DA, then they will get dearness allowance of Rs 16,425. This means that the salary will increase by Rs 1095.
According to sources, the decision on increasing DA of employees will be taken by the Central Government by the last week of this month.
This decision of the Central Government is going to directly benefit more than 50 lakh employees and pensioners of the country.