Weekend Tourist Places: Explore these places with family and friends this weekend
Weekend Tourist Places: There would hardly be anyone who does not wait for his weekend. After working all week, when the weekend comes, people already make plans to hang out with their family and friends. We will tell you where you should visit this weekend.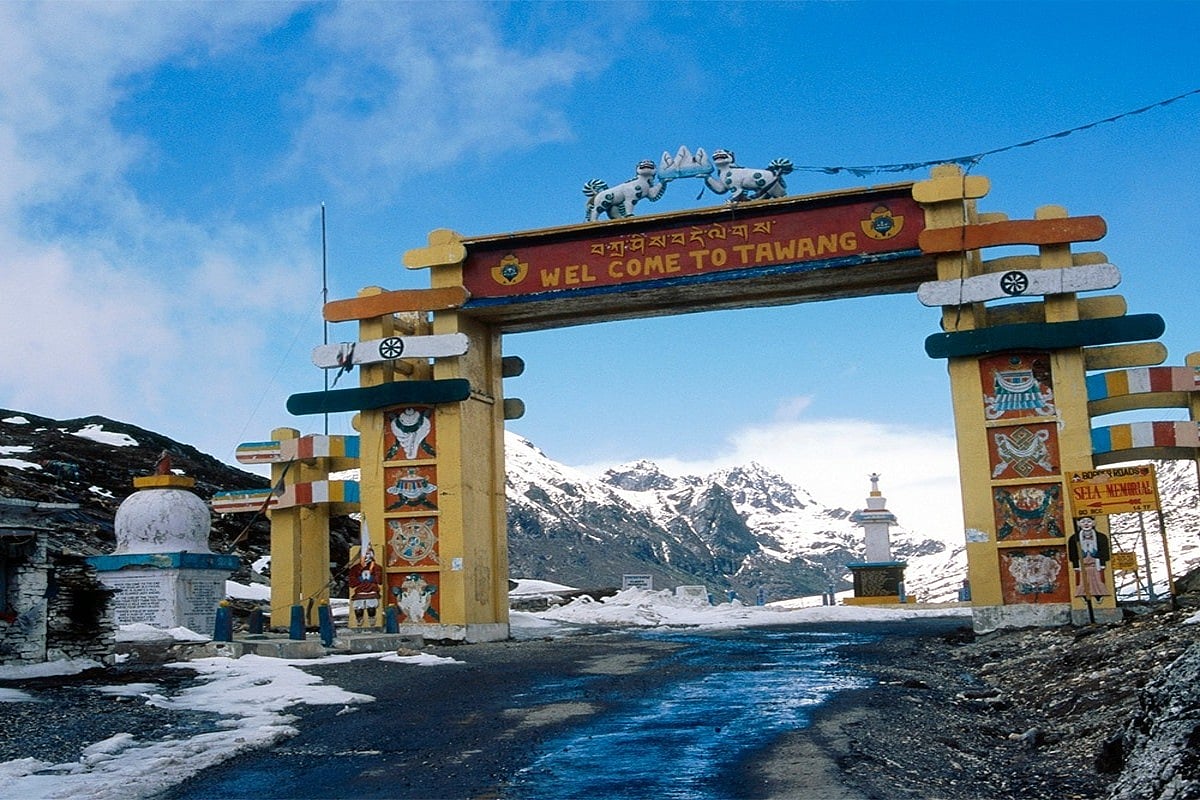 Tawang
If you are looking for a beautiful place to chill this weekend, then let us tell you that Tawang is the best place. This city is in Arunachal Pradesh. Here is the largest Buddhist monastery of India. Apart from this, there are Sela Pass, Madhuri and Penga Teng Tso to visit in Tawang. Where people come from far and wide.
Udaipur
This weekend you can plan to visit Udaipur with your family and friends. This city located in Rajasthan is famous for its history, culture and attractive places. Udaipur is also called the city of lakes. You will find many places to explore here.
Goa
This weekend you can go to Goa and chill with your girlfriend. Most of the foreign tourists come here. Goa, surrounded by sea on all sides, is known for its beautiful beaches.
Orissa
You can go to Orissa to celebrate the weekend with your family. There are many popular tourist destinations here, of which Puri, Konark and Bhubaneswar are the most prominent. Every year lakhs of tourists come to visit Jagannath Temple of Puri and Sun Temple of Konark.
Nagaland
You can go on a trip to Nagaland with your family. Here there are Zoological Park, AO Baptist Church, Diagefe Craft Village, Nagaland Science Centre, Green Park, Rangpahar Reserve Forest and Shiva Temple.