zinc rich foods for body which helps in fast wound healing healty skin and immune system
Nutrition is divided into macro and micro nutrients. Some of these nutrients are manufactured by the body itself, but it needs foods to get some. Zinc is also one such micronutrient, which can only be taken from food. These minerals which do important work should not be less.
Every cell in the body needs zinc. It is very important for the functioning of body's growth, immune system, metabolism etc. Due to its deficiency, even a small cut or wound can turn into a dangerous canker sore. Let us know why zinc is necessary and which foods should be eaten for it?
zinc deficiency diseases
According to the Australian Government Health website (ref.), a lack of zinc in the body leads to stunted growth. This is very important nutrition for children and pregnant women. As soon as it decreases, there are problems like diarrhea, cough and cold, frequent infections, loss of appetite, sudden weight loss, loss of taste and smell.
Veg and non-veg foods with high zinc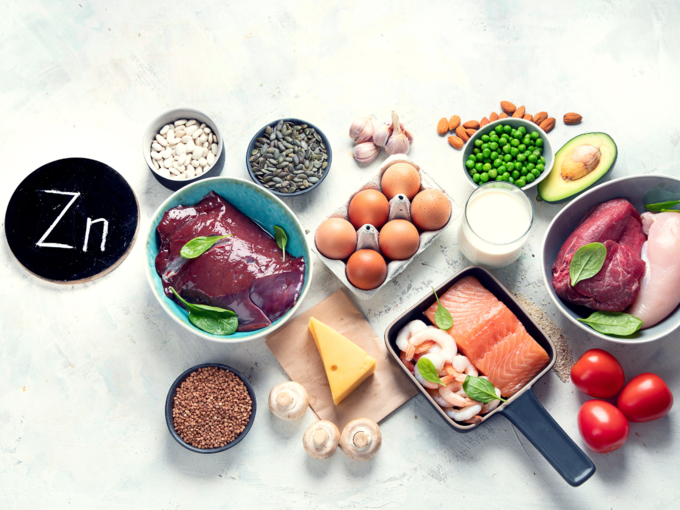 A large amount of zinc is found in these non-vegetarian and vegetarian foods. As-
Almond
Oats
chickpeas
yogurt
corn flakes
Cashew
Milk
pumpkin seeds
chicken breast
red meat
lobster
Pork
salmon fish
sardine fish
Crab
Essential vitamins and minerals for women
wound will heal soon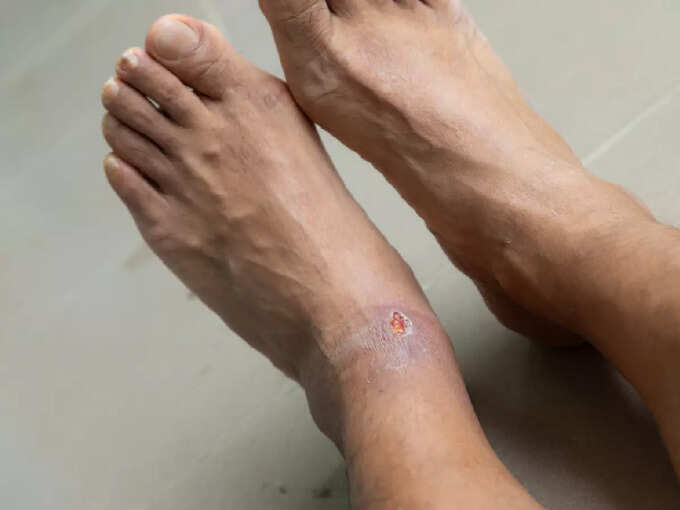 Zinc supplements are used to heal burns, cuts, ulcers, etc. Because, it helps in quick healing of wounds. Its deficiency increases the risk of wound becoming a canker.
prevents skin irritation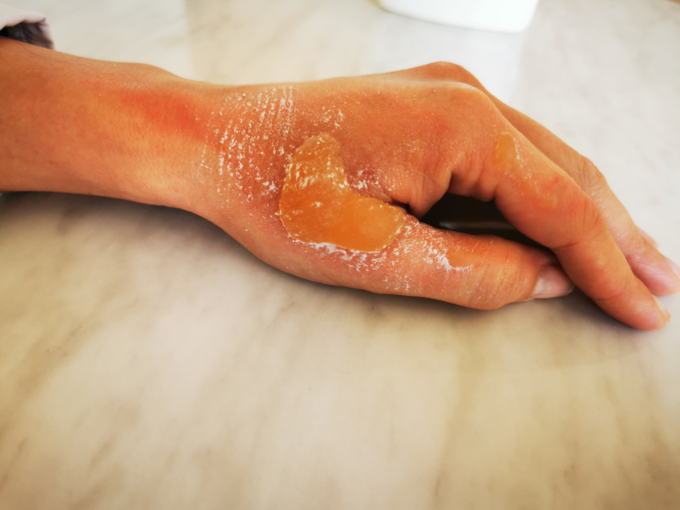 Zinc prevents inflammation and skin deterioration. Because every cell in the body needs it to repair and grow. Its deficiency can cause symptoms like eczema on the skin. In which the skin starts to deteriorate.
very important in old age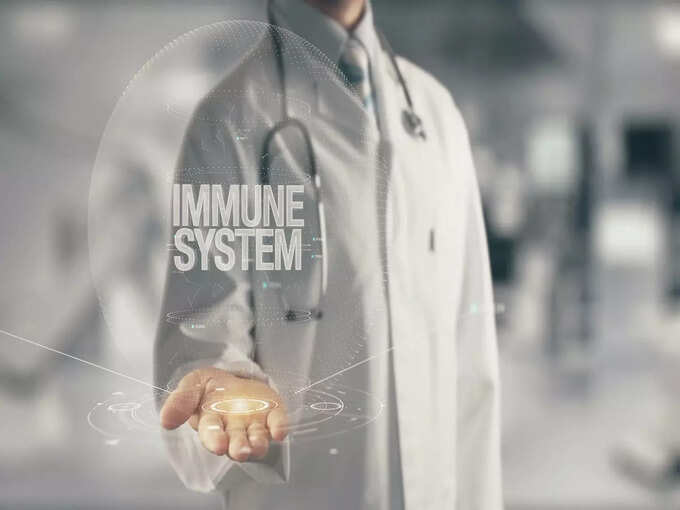 Zinc deficiency should not be allowed to occur with age. It protects against pneumonia, infection, weak light, weak immune system. Those who start getting weak on aging.
Disclaimer: This article is for general information only. It cannot be a substitute for any medicine or treatment in any way. Always consult your doctor for more details.