Star Housing Finance Company with new branch in Ghaziabad. Loktej Business, Regional News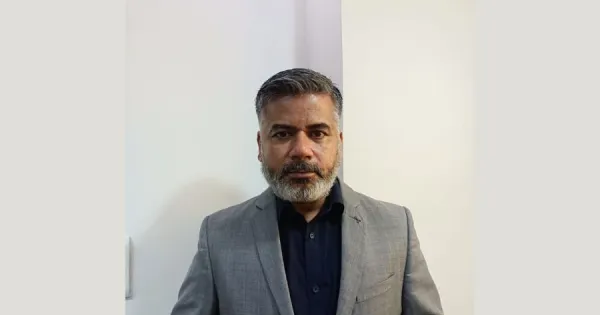 Rural-focused HFC, Star Housing Finance Limited (Star HFL) (BSE Scrip Code: 539017) Ghaziabad, NCR. We are pleased to announce our entry into the North Indian market with the opening of our new branch in… This expansion is a significant achievement for Star Housing Finance as it is in the NCR. It is expanding its reach to new areas by providing comprehensive and accessible home loan solutions to the people living in India.
With its unbiased commitment to cater to the specific needs of rural areas, Star HFL aims to bridge the gap in rural home credit by providing tailor-made products and personalized services. Ghaziabad Branch NCR located at B 12, 1st Floor, R.D.C., Near Vijay Sales, Ghaziabad – 201002. It will act as an exclusive hub for future home buyers, making the home buying dream come true for the citizens of India.
NCR With the opening of the 1st branch, Star H.F.L. Reaffirms its dedication to serving rural areas and driving financial inclusion in North India. The company is committed to providing a variety of innovative and customer-centric financial solutions to meet the diverse needs of its growing number of customers.
Star HFL Mr. Jai Tekwani, Regional Business Head – NCR, said, "We are delighted to expand our reach to Ghaziabad, NCR. We are expanding our operations in Northern India with the opening of our first branch in . Star HFL At, we believe in empowering individuals and families from any walk of life by helping them achieve their home. "With our new branch in Ghaziabad, we are committed to providing financial support and great service to the local community."
Star HFL Chief Executive Officer, Mr. Kalpesh Dave said, "NCR. Expanding our services across India reflects our continued efforts to contribute to development and growth across India. "This newly opened branch will play an important role in promoting affordable and accessible home loan solutions in the region in line with the Government's objective of 'Housing for All'."