You have shares of Tata Motors, you will get big benefit in Tata Technologies IPO, know details
Tata Technologies The IPO is going to open on 22nd November. The IPO of any company of Tata Group is coming in the Indian market after almost 20 years. Therefore, there is special enthusiasm among investors regarding this. There is a lot of movement in the gray market regarding IPO.
Tata Technologies' IPO will be offer-for-sale i.e. OFS. Earlier in 2004, the IPO of Tata Consultancy Group (TCS) of Tata Group was launched in the market. In this also, investors invested with enthusiasm and are still earning bumper profits.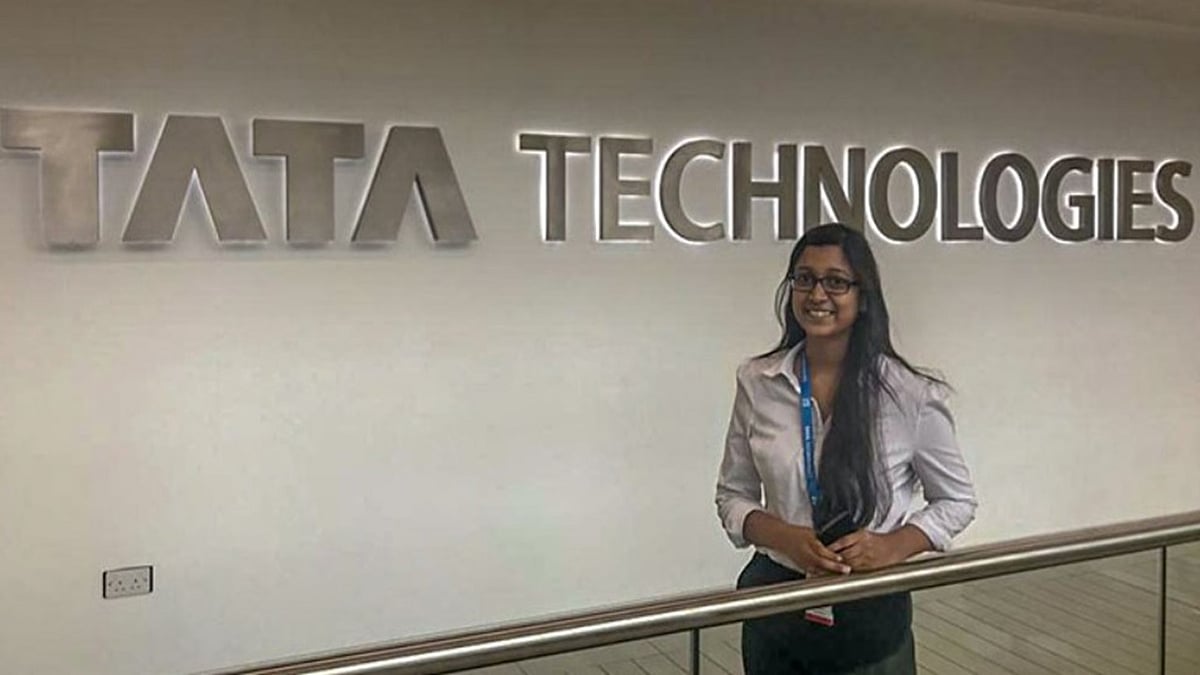 Tata Technologies has set a price range of Rs 475-500 per share for its IPO. Tata Motors has the largest stake in this company. In this situation, Tata Motors will sell 11.4 percent stake, private equity firm Alpha TC Holdings will sell 2.4 percent stake and Tata Capital Growth Fund-1 will sell 1.2 percent stake.
However, one thing is also coming to light in this that if you already have shares of Tata Motors, 10% share has already been reserved for subscription for such investors. This means that your chances of getting shares of this company increases significantly.
Tata Technologies is trying to earn 35 to 375 million dollars from this IPO. Investors are also being given positive feedback by brokerage firms. Two reasons are being given for this. One reason is that the company has kept the share rate about 47 percent less than the unlisted price. Second, there is a very good response regarding this stock in the gray market.
Investors interested in investing in Tata Technologies IPO can subscribe till 5 pm on 24 November 2023 (Friday). However, even after this the grey-market option will remain open.
On the last day of the week, the Indian stock market is trading with a red mark. However, even in such an environment, Tata Motors shares are seeing a rise. Till 2.26 pm, Tata Mortus shares were trading at Rs 683.85 with a rise of 0.51% i.e. Rs 3.45.